Category: Projects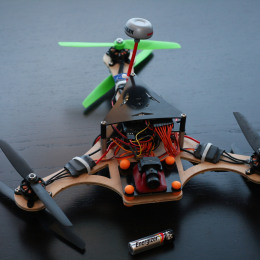 What happens when you design a 250mm multicopter for FPV racing with power, lightness, and simplicity in mind?
---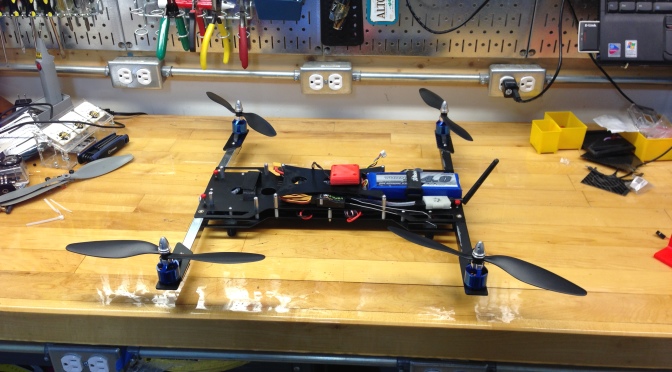 Drones are an addiction. You start with something small to learn on, then move on to something bigger like a 3D Robotics drone. You build your it, you fly it, and it's awesome. Then you crash it and turn your $600 quadcopter into a an unrecognizable pile of parts – at least that's what happened to me.
---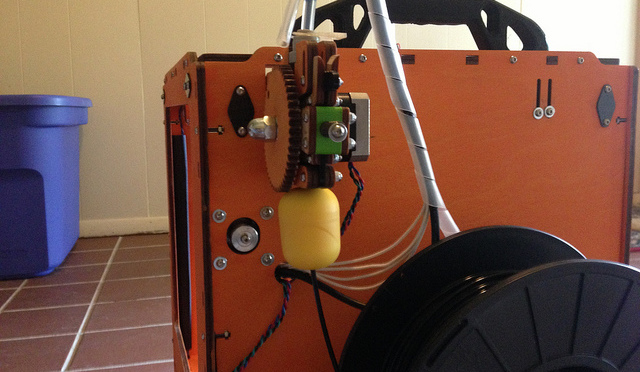 My 3d printer will sometimes goes unused for periods of time (gasp!) I was having some clogging issues and thought that maybe dust could be the cause (the printer shares the mud room with the dog crate, so, you know, dust can be an issue.) My solution was to make a simple filament cleaner using…
---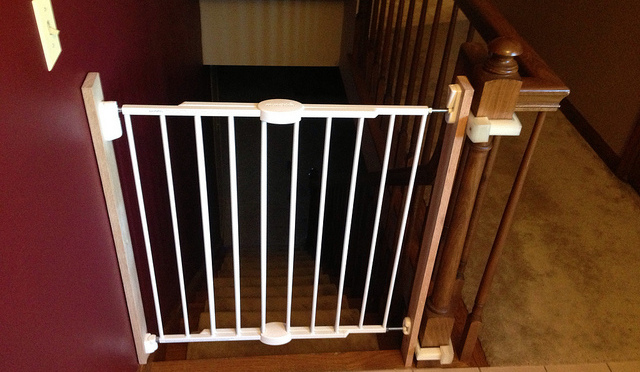 This little project completely justified my purchase of a 3D Printer to my wife. We have a stairway leading to the basement in our house that has a wall on one side and a wooden post/ handrail on the other. Our son Samuel was starting to be very mobile so we knew we had to…
---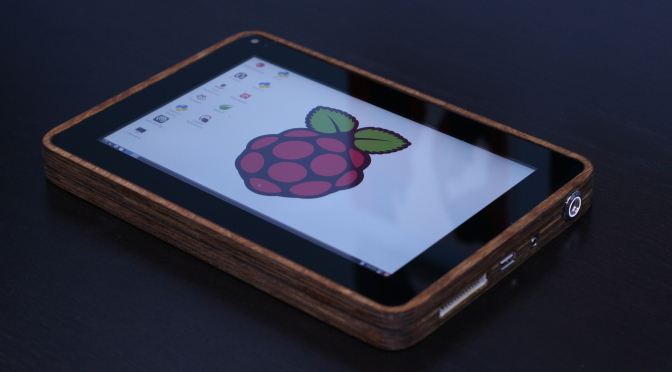 Two weeks before I had to leave for Maker Faire Bay Area 2013, I decided it was time I built an enclosure for the PiPad. I'd been helping a guy in the Shed Tech Support queue that needed some help with his Maker Faire project, and thought "You know, I want a Maker Faire project…
---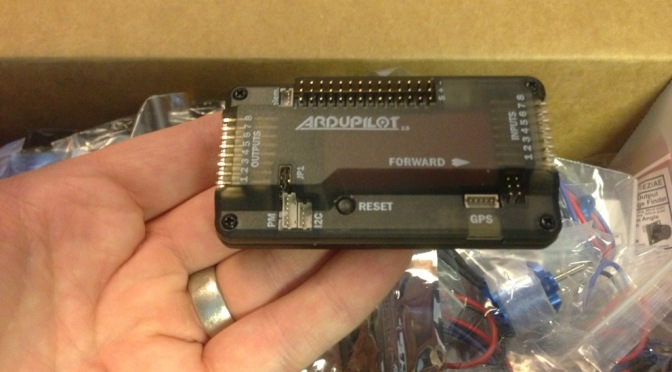 I did a virtual review of the DIY Drones Arducopter for the Make Ultimate Kit Guide and now I finally get to build one for real! I'm just now starting on the frame and the build is going very smoothly. I'm very excited to get this thing up in the air.
---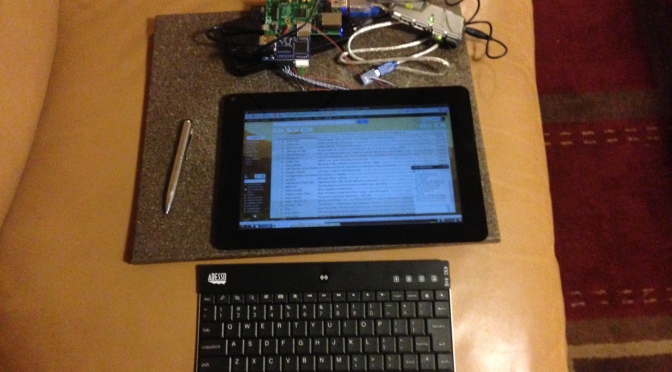 It looks like a bit of a mess right now, but this is the makings of a DIY tablet computer using the Raspberry Pi.
---
Categories

Recent Posts

Recent Comments